Why It Might Be Time to Move Away from Wordpress: Key Reasons for Growing Businesses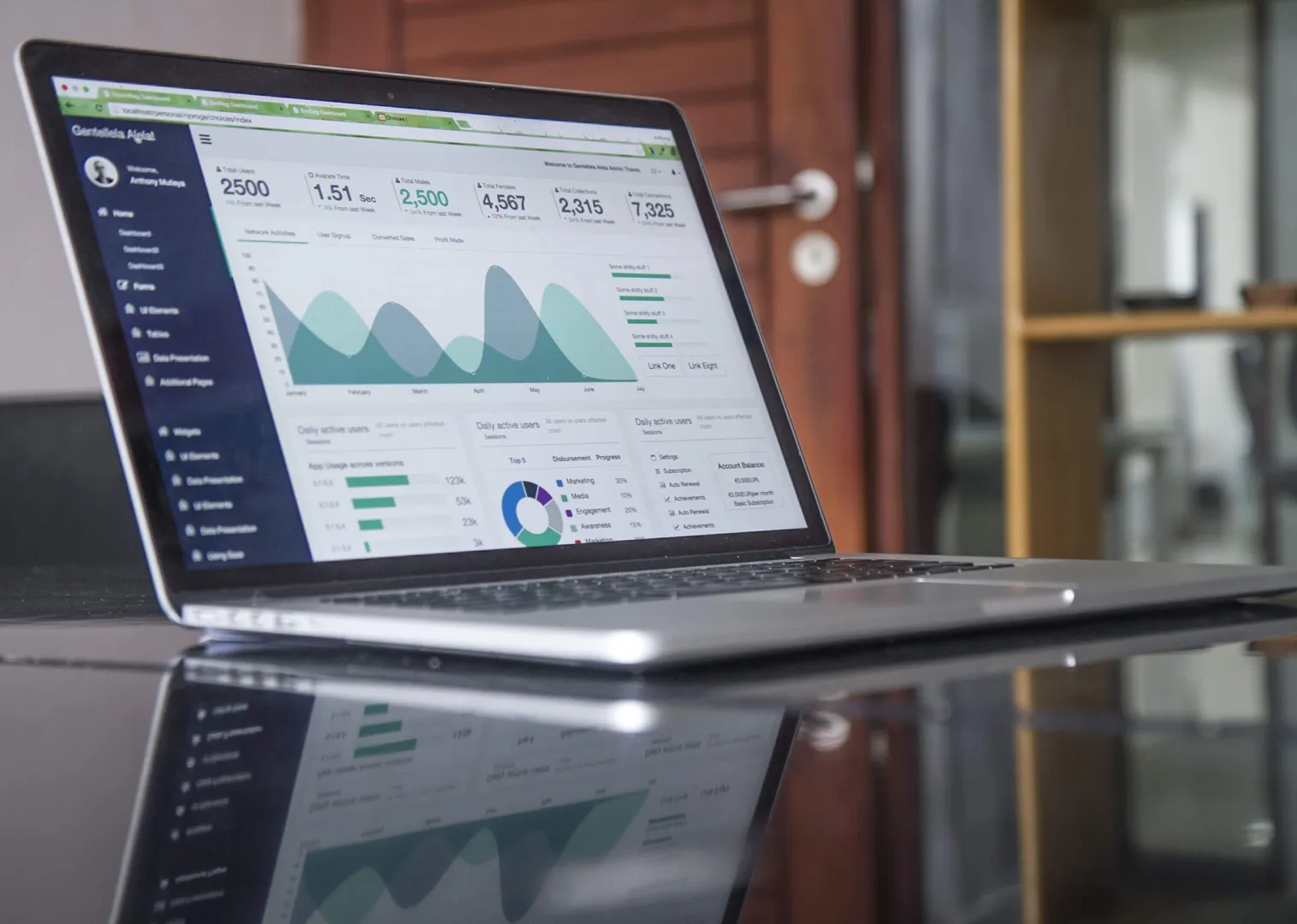 Growing online businesses often face roadblocks with their Wordpress websites that make them question if it's time to move to something more tailored to their specific needs. We explore some key aspects that come with a custom solution.
e-commerce scalability security speed wordpress
As your business grows, your website becomes an increasingly important part of your online presence. You need a site that is fast, secure, and scalable, and can handle the needs of your growing customer base. For many years, Wordpress has been the go-to platform for businesses looking to build a website quickly and easily. However, as your business grows and your website becomes more complex, you may find that Wordpress is no longer the best solution for your needs.
In this article, we'll explore some symptoms that might signal it is time to move away from Wordpress and towards a solution that's more tailored for your specific needs.
Speed
Website speed is critical for user experience and search engine rankings. A slow website can result in frustrated customers and lost sales: Cloudflare reported that sites that loaded in under 2.5 seconds were likely to see conversion rates upwards of 1.9% while sites that took more than 6 seconds to load had conversion rates lower than 0.6%. That is the case for most Wordpress sites after they have been running for one or two years.
This only gets worse over time, because of the way new funcionality is added to Wordpress sites with plugins. While some plugins are very useful and using them is completely justified for proofs of concept and to find your first customers, each of them takes its toll on performance.
A custom built solution will be immediatelly more speedy because it won't include any code that's not actually required by your use cases. Although it will get a bit of time to get up and running, it's a good investment for the speed of development it can provide in the future: no more juggling with plugins, you can just get the exact behavior needed without compromising on performance.
Security
Wordpress is indeed a very secure piece of software, as long as it's kept updated. But keeping it up to date can prove to be a difficult task, especially if your webhost is not very cooperative. Newer versions of Wordpress expect newer versions of PHP which are not always available on every webhost.
However, from our experience, the biggest roadblock to upgrading Wordpress to a secure version are pluggins. Sites tend to accumulate dozens of them and inevitably some are abandoned by their developers and stop receiving support for new Wordpress and PHP features.
A solution to deal with this is to use frameworks and languages with a clear support and security release policy. For instance, the Django web framework (which can be used to build all sorts of sites like Wordpress) defines a release policy that guarantees that stable versions will be supported for at least 4 years, giving you more peace of mind when investing in this technology.
Scalability
Finally, as your business grows, your website needs to be able to grow with you. Wordpress can be difficult to scale beyond a certain point. It relies heavily on plugins and themes, which can create conflicts and lead to very lengthy and costly development cycles.
Custom-built solutions, on the other hand, can be designed with scalability in mind. While this is not the best idea if you are just starting out with a standard e-commerce or portfolio site, it quickly makes sense as you have started to get your first customers and know how they like to shop, what challenges you need to solve to increase revenue and what operations processes are eating up your resources. These can all be planned for and developed with custom-built solutions.
---
As a growing business, you need a website that can keep up with your changing needs. By moving away from Wordpress and towards a custom-built solution, you can achieve faster load times, stronger security, and improved scalability. At Negative Epsilon, we specialize in developing custom-built software solutions for growing businesses. We've had success specifically with e-commerce and portfolio websites, which required fast solutions to growing problems. Contact us today to learn more about how we can help you take your online presence to the next level.