What to expect when contracting development of your website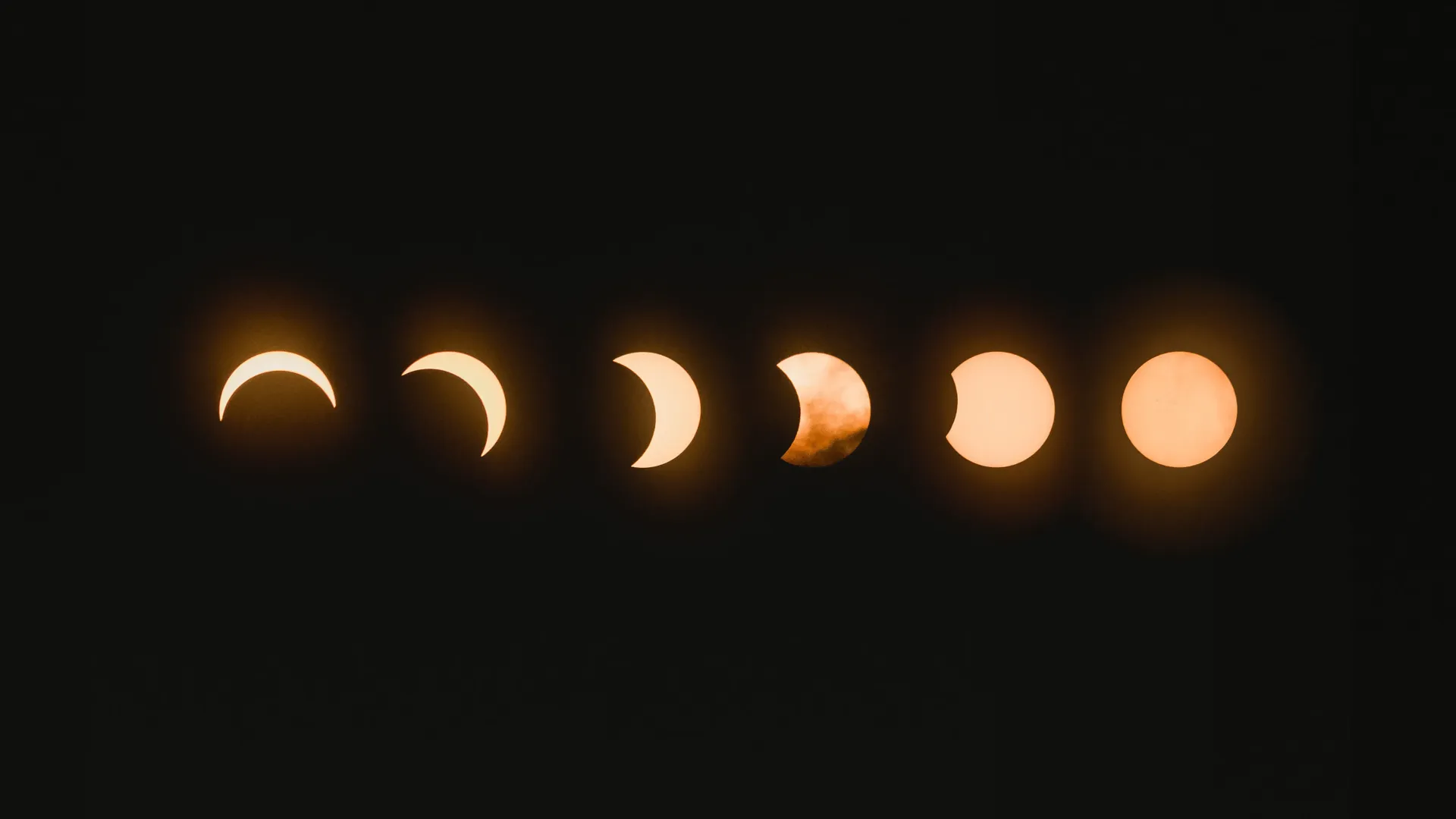 From planning to launch, there are several phases that are key when taking on a new web development project. We explore what it looks like to work with an agency to build your next website.
agencies planning projects web-development
Building a website can be a complex and time-consuming process, but it's an essential part of establishing an online presence for your business. Whether you're building a simple brochure site or a complex web application, it's important to know what to expect before you start your web development project. In this post, we'll discuss the main stages of a typical web development project and what you can expect during each stage when working with an agency. We'll focus on a site with an e-commerce component but these steps are equally applicable to any company that is looking to better engage with an audience online.
Planning Stage
The planning stage is where the groundwork is laid for a successful web development project. During this stage, you'll work with your agency to define the scope of the project, set timelines, and identify resources. You'll also need to identify your target audience, understand their needs and behaviors, and define your goals for the website. By doing so, you can ensure that your website meets the needs of your target audience and achieves your business objectives.
If you are already online, a key point is too be able to analyze any data you might have and extract what your customers are expecting build an experience tailored to their specific audience. If not, then the focus shifts to being able to quickly iterate until you find something that starts to work and build from there.
Design Stage
The design stage is where the look and feel of your website is created. During this stage, you'll work with designers to create wireframes, prototypes, and mockups of the website. You'll also conduct user testing to ensure that the website is intuitive and easy to use. Collaboration between designers, developers, and clients is key during this stage, as it ensures that the final design meets everyone's needs and expectations.
An effective visual design should communicate your brand identity and your core values. You'll work with your agency or a designer to choose a color scheme, a typography and many other elements of your visual language.
Development Stage
The development stage is where the website is built. During this stage, front-end developers will create the user interface and back-end developers will create the database and server-side logic. It's important to use modern technologies and best practices during this stage to ensure that the website is responsive, fast, and secure.
Development can take between just a few days to a few weeks for a simple e-commerce site. It is normal to want to see results immediately but it's also important to understand that the work done during this phase will be the foundation for any new development that needs to be tackled in the future. Good developers know how to plan for this in advance, even if it's not clear what the next steps will be.
Testing is an important part of this stage as well. Developers will even write some automated tests that can pick up hard to spot bugs and help them correct them faster. You'll also play an important part in this task, since it's ultimately your project and you may have specific insights about how your customers behave that prove useful when validating that the project will help you achieve your objectives.
Launch Stage
The launch stage is where the website is made available to the public. During this stage, final testing is conducted to ensure that the website is functioning as expected. The website is then migrated to a live server, and post-launch activities such as search engine optimization and ongoing maintenance are performed. It's important to have a plan in place for ongoing maintenance and updates to ensure that the website remains up-to-date and secure.
It's important to not underestimate the value of a sound maintenance plan: security updates, backups and server escalation during peak demand times are essential to run your business smoothly and ultimately to help you earn trust from your customers. A good agency will proactively find bugs, perform updates and analyze data to propose enhancements to the website after it's live.
Conclusion
Building a website can be a complex process, but by understanding the main stages of a web development project, you can ensure a successful outcome. By working with an experienced web development agency, you can benefit from their expertise and ensure that your website meets the needs of your target audience and achieves your business objectives.
We've helped dozens of customers build effective websites and web applications. Our process sometimes looks like the above, but we ultimately want to customize it to each of our clients needs to help them achieve success. Check out some of our case studies to learn more about what we've done to help clients like you.